Base Oil
BASE OIL SN 150 / SN 300 / SN 350 /SN 500 VIRGIN GROUP 1/ II Supplier in Dubai, Biggest Stockist and Supplier of Base Oil in UAE
Engine Oil
Explore our Engine oil that fit to your needs.
Gear Oil
Gear oil is a lubricant made specifically for transmissions, transfer cases, and differentials in automobiles, trucks, and other machinery.
Marine and Industrial Lubricants
Marine lubrication includes the use of ancillary grades such as hydraulic oils, compressor oils, gear oils, grease, etc.
Hydraulic Oil
Hydraulic oil is different than other lubes. Not only is it a lubricant, it's also the means by which power is transferred through hydraulic.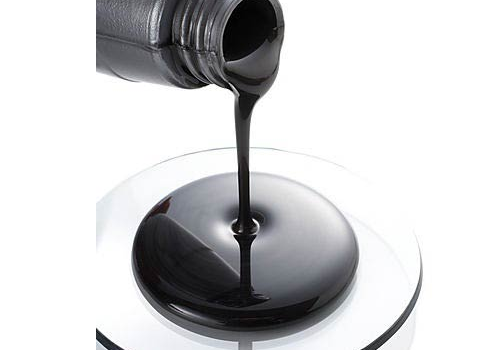 Fuel Oil
Fuel oil is different than other lubes. Oil grades : CST-180 and CST 380.